Easy Small Business Management
Are you still managing your office schedule like it is 1972? Sure, it's easy to put up a white-board by the door having people mark themselves in and out as they come and go, but is it accurate? Plans change, people forget and when they return, and there is often no record of their visits.
Does everyone on your team have access to a smart phone or computer?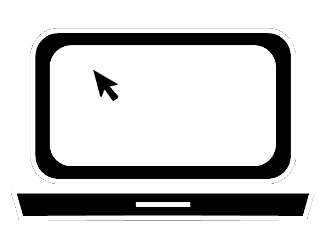 You have improved your other business systems... isn't it time to upgrade your back office operations?
Let Awfus.com handle your systems with a thoughtful interface and easy to use application. As cloud based software, it is always available, secure and ready to use anywhere there is an Internet connection.

With features like Scheduling, Time-Off Tracking, Performance Measurement, Customer Relationship Management (CRM), and Project Management, you will discover some amazing efficiencies and productivity improvements!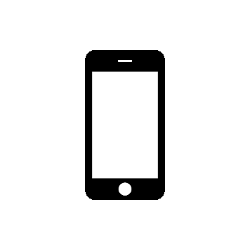 Because Awfus.com is valid for both business and personal use, you should try it today and always... for free!*; no credit card required.
*always free for up to 5 users.
Managing your Schedule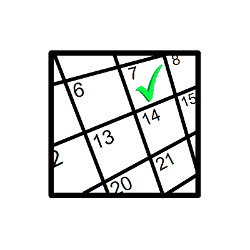 Whether your company has shift work or daily hours, Awfus can help. Know who is in the office on every day, and where each team member is and what they are doing.
If your company has shift work, you will love the ability to organize and plan with a master schedule. Team members are assigned and organized by Roles you define. Simply:
Set a Master calendar
Base a weekly calendar off the Master
Modify and publish!
Repeat steps 2 & 3 every week, or set multiple weeks at a time!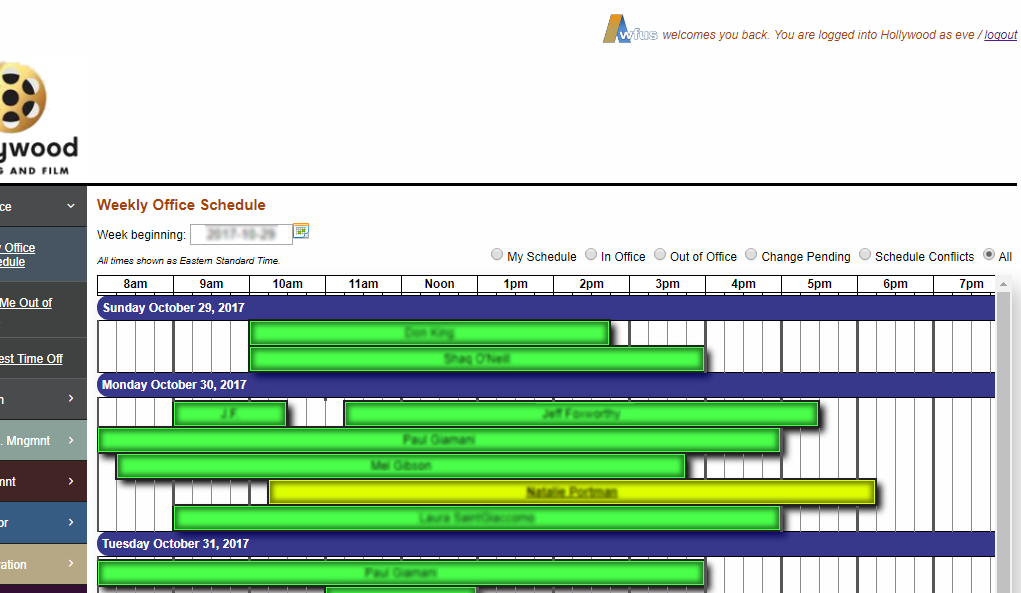 Organize Your Team
Track Employee performance for both positive and negative results. Don't wait for a performance review, make sure the problem is corrected right away, or the success is praised properly!
Your employees are partners with their data. They know what it is and when it changes. Save your human resources or administrative staff from data entry overload; they can get back to handling those items for which they are experts.
Gather your employee contact information, even before they start working!
Capture updates instantly, when the employee changes their informational records.
Keep history, even with name, email, phone or address changes.
Control team member system access by access rights or job role.
Instantly allow/restrict system access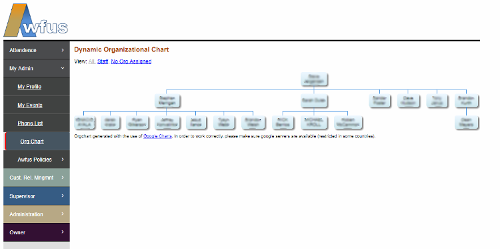 View the current organization structure with Automatic Org Charts!
You can also contact team members through group announcements and Up-To-Date Telephone lists. This will help communicate during weather delays and closures, holidays and other events. Avoid the phone trees, and give your team members one place to check all their scheduling needs!
Use the occurrence system for legal protections, such as against unemployment abusers.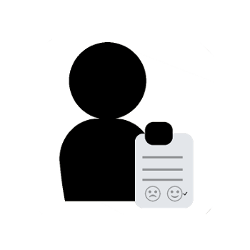 Know Your Customers
Manage your customer data with a professional and easy to use Customer Relationship Management (CRM) database. Track businesses, locations, contacts and opportunities.

Store and view your contact's information. View all of your business cards dynamically and up-to-date.
One place to keep all customer and vendor information. All team members view and create in one place. Avoid duplicate entries with advanced entry verification.
Track opportunities and easily filter by customer, date, status, etc.
Store opportunity files in one place and always have them at your fingertips.
Create reports in HTML, Excel or PDF.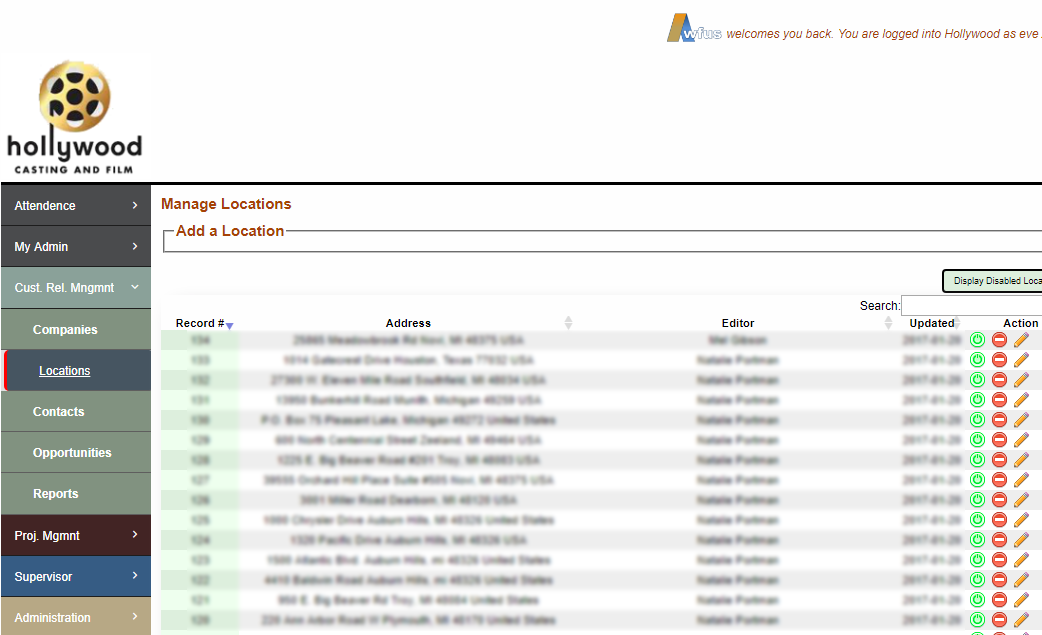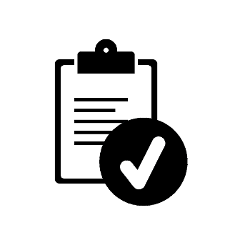 Easily Organize Your Projects
Awfus.com provides you a high quality project management system to organize you mission critical operations. It gives you the tools document and track tasks, files and resources spent.
Create, sort and organize tasks, by color and in order. Modify the task list as the project parameters change.
Estimate and track time spent for each task. This feature can be used for billable hours and project duration estimation.
Publish real-time reports to your project team, even to those without login access to Awfus.com.
All-In-One File Storage*; keep all of your project files organized and accessible to the team.
Track and filter projects by location, status, date, etc.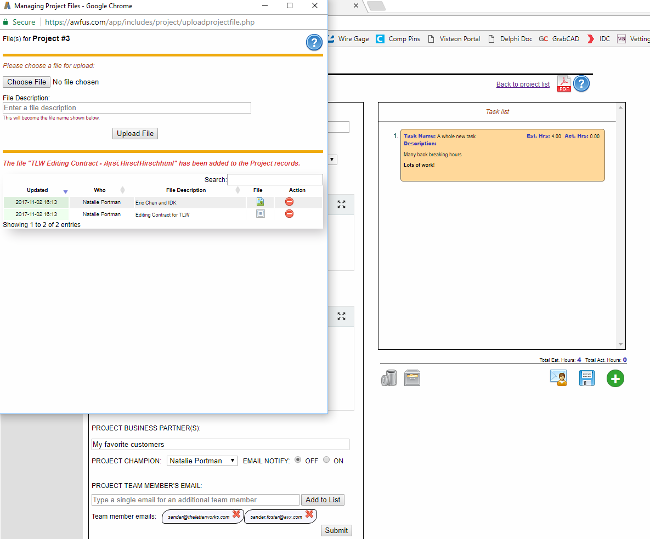 *file storage limits may apply.
Enterprise Performance at Small Business Pricing
Essential
Completely Free!
1 Owner & up to 4 More Users
No Long Term Contract
Attendance tracking included
HR functions included
Customer Rel. Management (CRM)
Project Management included
Ad Supported
Limited Data/File Storage
No logo & Users by Invite only
No Data Download
No Custom Reports
Easy to Try!
Entrepreneur
Monthly $25 & $2.50/user
1 Owner & up to 50 Total Users
No Long Term Contract
Attendance tracking included
HR functions included
Customer Rel. Management (CRM)
Project Management included
Ad Free!
Up to 50GB Data/File Storage
Custom logo & Users Self Register
Full Data Access
HTML Reports
For Your Growing Business
Enterprise
Monthly $150 & $1.50/usr
1 Owner & Unlimited Users
No Long Term Contract
Attendance tracking included
HR functions included
Customer Rel. Management (CRM)
Project Management included
Ad Free!
Up to 150GB Data/File Storage
Custom logo & Users Self Register
Full Data Access
HTML, PDF & Excel® (CSV) Reports
Complete Access & Full Flexibilty
All Plans Include 5 Users For Free!
After signing up and experiencing Awfus for yourself, choose the plan that best meets your need. If you only need the Essential Awfus, you never pay anything, ever!
The Story of Awfus
Working in corporate America can give you some very good insights into the way business run, and what is needed. That is where we started Awfus. It was born out of the notion that there had to be a better way, when marking ourselves out of the office. In the age of computers and smart phones, why were we still using a simple white-board to indicate our where-abouts?
The more we looked around, the more we discovered that our business and others like it were very good at providing our product or service, but managing our time, our time-off, schedules, customers, projects... most of this was just done by paper or in spreadsheets. That meant all of this information was stored at our desks or on our laptop. Shared files on the network run into sharing problems or locked files. We just knew there had to be a better way.
We then set about building a system for just our company, and it worked pretty well. But as people left our company, they wanted to use the same system at their new office. That is when Awfus became its own product. It wasn't yet ready for prime time, and began several years of beta testing (thanks to our very patient Beta Tester, Race Sport Lighting). Slowly but surely, the bugs were worked out and new features were added until the product was ready for prime-time.
We are very happy to welcome you to our latest creation, and hope you will join the Awfus family.
As we continue to support our happy customers, there are always new functionalities being added. If you have a feature or request, let us know. It may just be added as the next module released, and if this custom feature is added to the main site you will get your customization for free!